Dongyue Machinery Group AAC panel production line has been introduced from Germany and reformed, and now it has entered the innovative research level. The manufacturing process and equipment of aerated panel production line have been exported to India, Indonesia, Vietnam… etc. Dongyue Machinery Group SAND AAC Panel production line has the following characteristics:
Raw material handling and storage
Dongyue aerated sheet production line through the reasonable planning of the raw material storage area, improve the raw material treatment to avoid dust, noise, solid waste and other problems, to create a comfortable working environment for workers.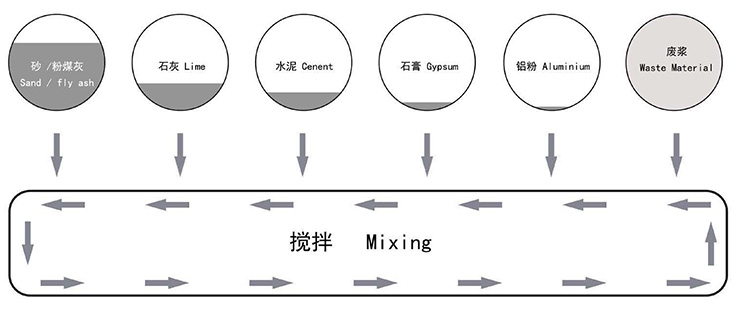 Measure and pour the ingredients
Slurry, cement, gypsum and aluminum powder are measured by corresponding automatic metering, and then stirred at high speed in the mixer. After pouring into the mould box, bubble combing is carried out. The whole system is automatically controlled by PLC system to ensure the precision and efficiency of the process.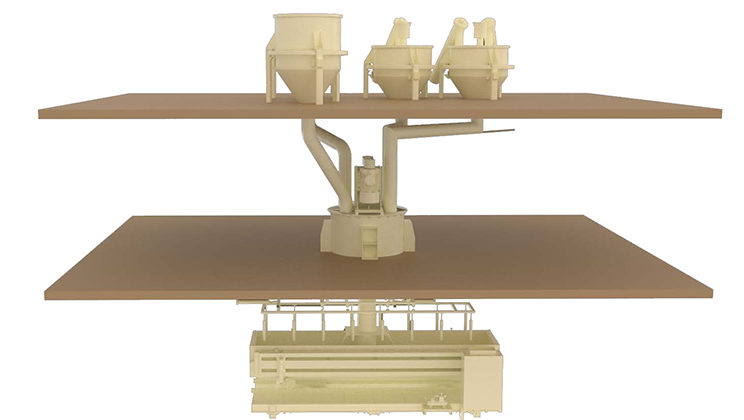 Pre-curing and cutting
The Pre-curing control mode can prevent the damage to the internal structure of the cake in the process of air expansion. Meanwhile, in the six-sided cutting scheme provided by Dongyue, the efficient and smooth cutting machine and the peeling and turning device are the core equipment.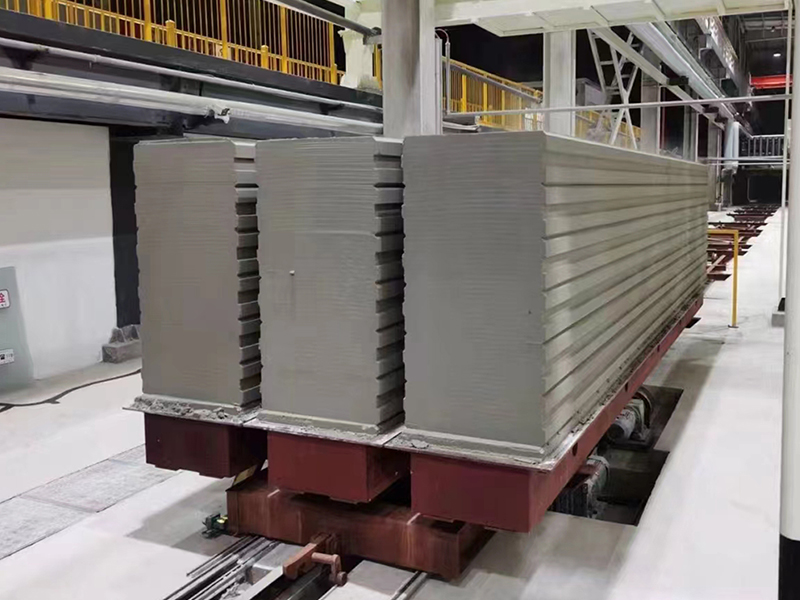 Steamed and finished product processing
Aerated sheet through autoclave to obtain the final strength and performance. After the product out of the autoclave, through the newly developed separating and packaging system of Dongyue, not only improve the qualified rate of products but also solve the problem of block and panel separation at the same time.